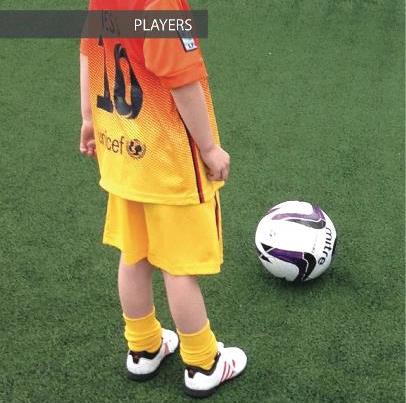 Your Grading Journey to the Top...
Play - The first stage is to go along to coaching sessions taken by a licensed Football Coded coach or tell your current coach about the Grading System so he/she can become licensed.
Learn - During your football sessions with a licensed coach you will learn football techniques that are suitable for your starting ability and first grading test (depending on previous football experience, your coach can recommend you to start on Levels A, C, 1, 2 or 3).
Practice - As well as practising your grading techniques in your coaching sessions you can also practise at home (on your own, with a friend or with a parent) with the Football Coded Home Practice drills.
Grade - If your coach agrees that you are ready, your parents can book your upcoming Grading Assessment. The Grading Assessments are usually done in pairs or in threes (normally you will have a teammate with you) and only take about 10 minutes as part of your coaching session.
Reward - If you pass your Grading Assessment, you will receive an official Football Coded certificate and have a individual and/or group grading photograph. In your next football session your coach will then start to teach you your next set of grading techniques.
Players
If you are willing to practice and learn, the Football Coded Grading System can you teach all the technical skills needed to become a Professional Footballer:
53 Tests and 15 Levels (15 colours) from complete beginner to elite professional.
Become an expert in Aerial Control, Ball Ground Control, Dribbling One v One, Passing, Receiving and Shooting.
Continuously Improve
Practice at Home (Home Practice Drills)
Compete against Friends
Compare yourself against the Pros!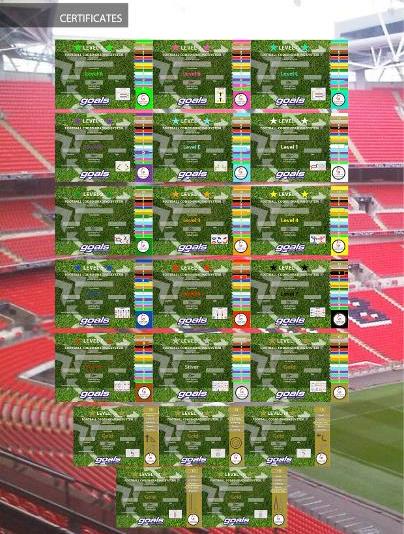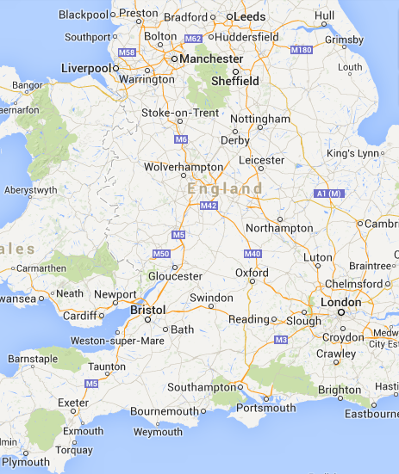 Register Your Interest (UK)
Text copyright © 2013 by Football Coded. Diagrams copyright © 2013 by Football Coded. Football Coded Grading System logos and coded shapes are trademarks of and © Football Coded © 2013 by Gavin Seymour. Football Coded Grading System is patent pending. All rights reserved.